Worried about your drinking?
Enjoying a drink has become a normal part of life for many of us. It's associated with special occasions, relaxing with friends, or a meal out and helps us to unwind after a busy day. However, sometimes it stops being fun and starts to feel a bit out of hand. If you've ever polished off a bottle of wine when you only intended to have a glass or two, or ended up drinking six pints with your mates when you promised yourself you'd stop at three, Drinkwise Derby is for you.
Take our self assessment quiz here to find out what sort of drinker you are and what might help you to cut down.
If you'd like to talk to someone about your drinking, complete the self referral form here for our confidential specialist support.
Drinkwise Derby is provided by Derby Drug and Alcohol Recovery Service.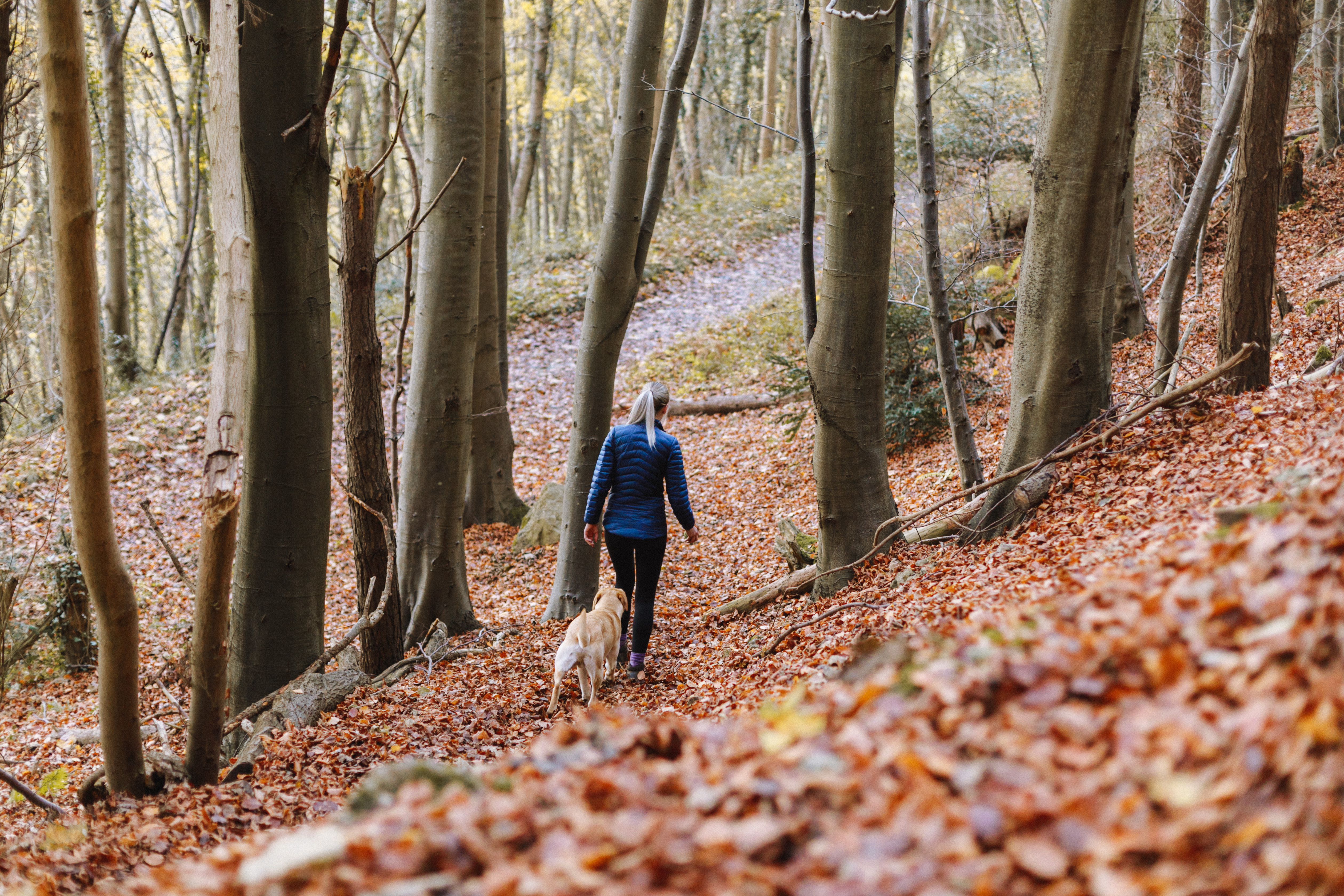 Latest Tweets
Into the final week of Dry January - keep it up! Don't forget to visit

drinkwisederby.org.uk

if you need some encouragement, or advice on staying in control for the rest of the year too.
Giving Dry January® a try this year?
Even now, it's not too late to start or refocus on the benefits. Sleep better and have more energy, improve your mental health and concentration, look fabulous and get brighter skin, save money and feel an amazing sense of achievement!
It's not about stopping drinking forever, but it can be about more than January. It's about you, year-round. It's about taking control of your drinking and making your 2022 the best it can be.
Get your calm back. Get your energy back. Get your you back.
Take a look at the advice on this site, try our self assessment quiz or get some local support. You can also download the free Try Dry® app or sign up to receive Alcohol Change UK's free coaching emails and double your chances of staying dry throughout the month and for positive changes to last even longer. www.alcoholchange.org.uk